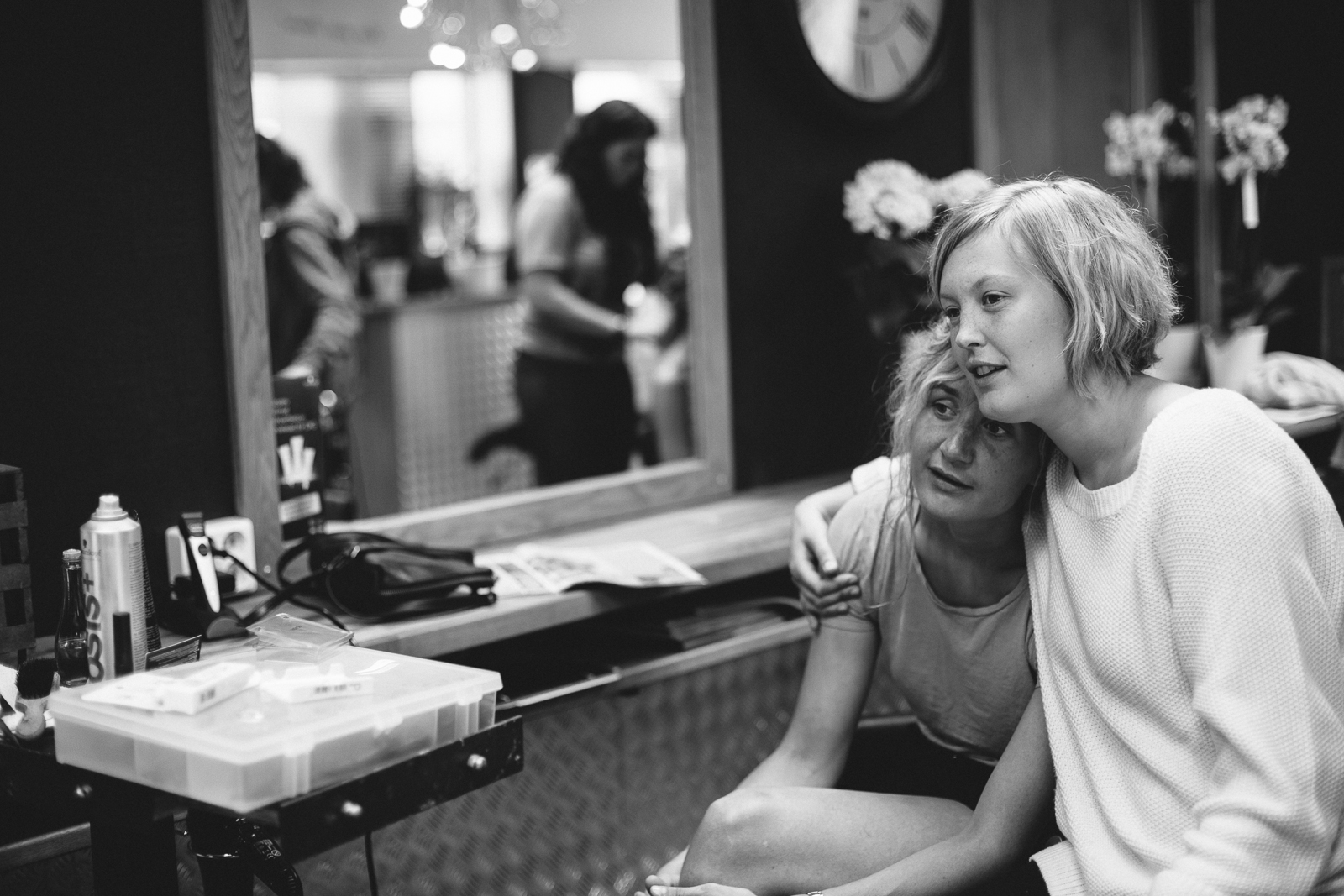 These two. This wedding. I don't even know where to begin.
Anna and Håkan are the kind of people, that you just like instantly. They invited me to their three day long wedding celebration in Orsa Grönklitt with open arms and a truly epic party planned.
I can't say I've ever experienced a wedding quite like this. It's so great when the couple doesn't care about the regular way of doing things and instead plan the wedding to suit them and who they are as people. In this case that included Scottish influences, outdoor activities, Lindy hop and a voluntary pieing at 3 am in the morning.
Thank you to all the crazy, fun, wonderful people that I met during this weekend and who all treated me like a friend. Thanks to Anna and Håkan for trusting me and for always sharing your energy and love. You guys are the best!
Anna and Håkans wedding was also published on Ditt Bröllop.