The way these two look at each other. The way they hold each other. When I see Ida and Olle and their connection I'm reminded of how the only thing we really need is to love and be loved in return.
Thank you to Ida and Olle for showing us all how to be awesome. I love you guys.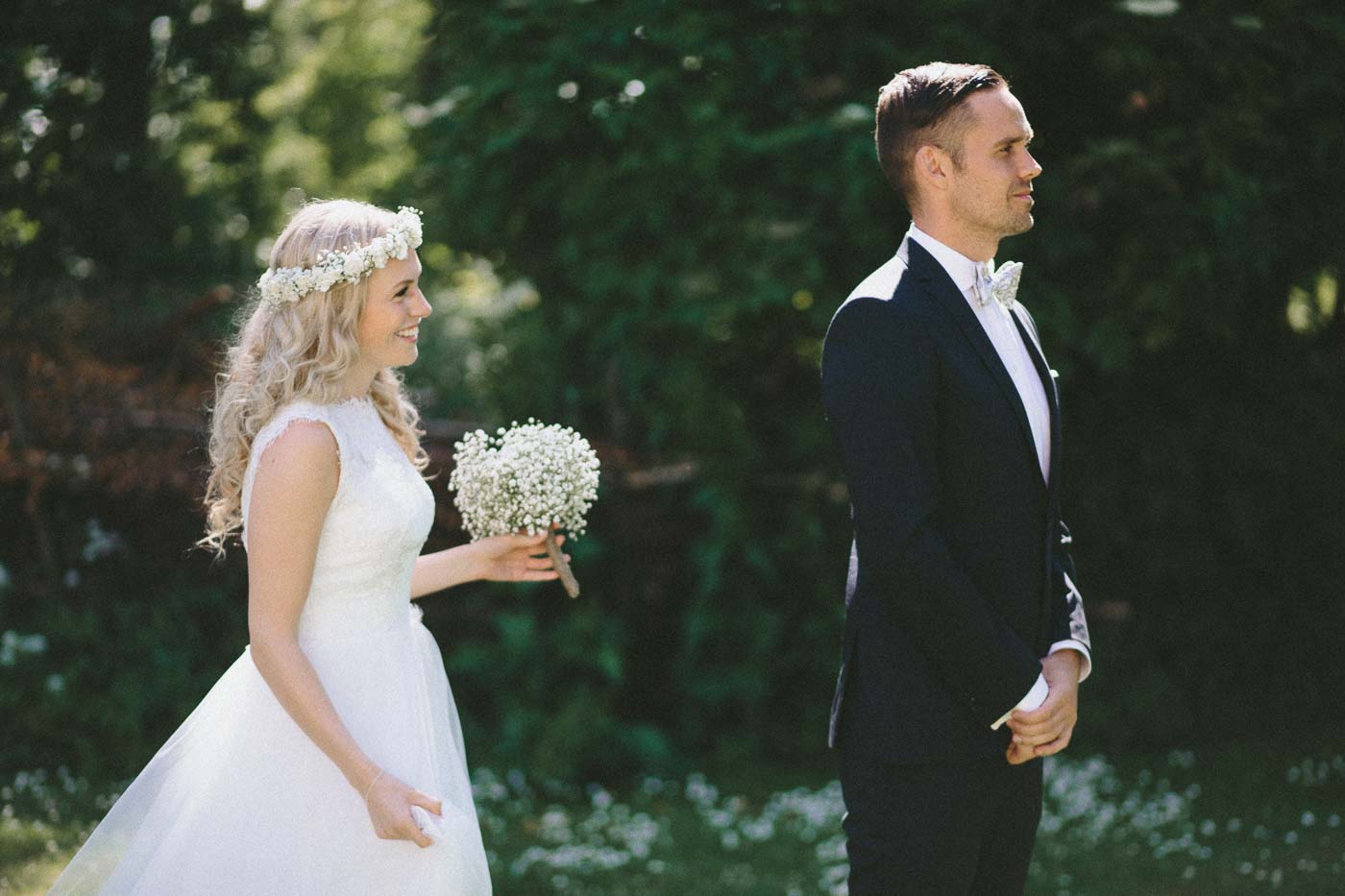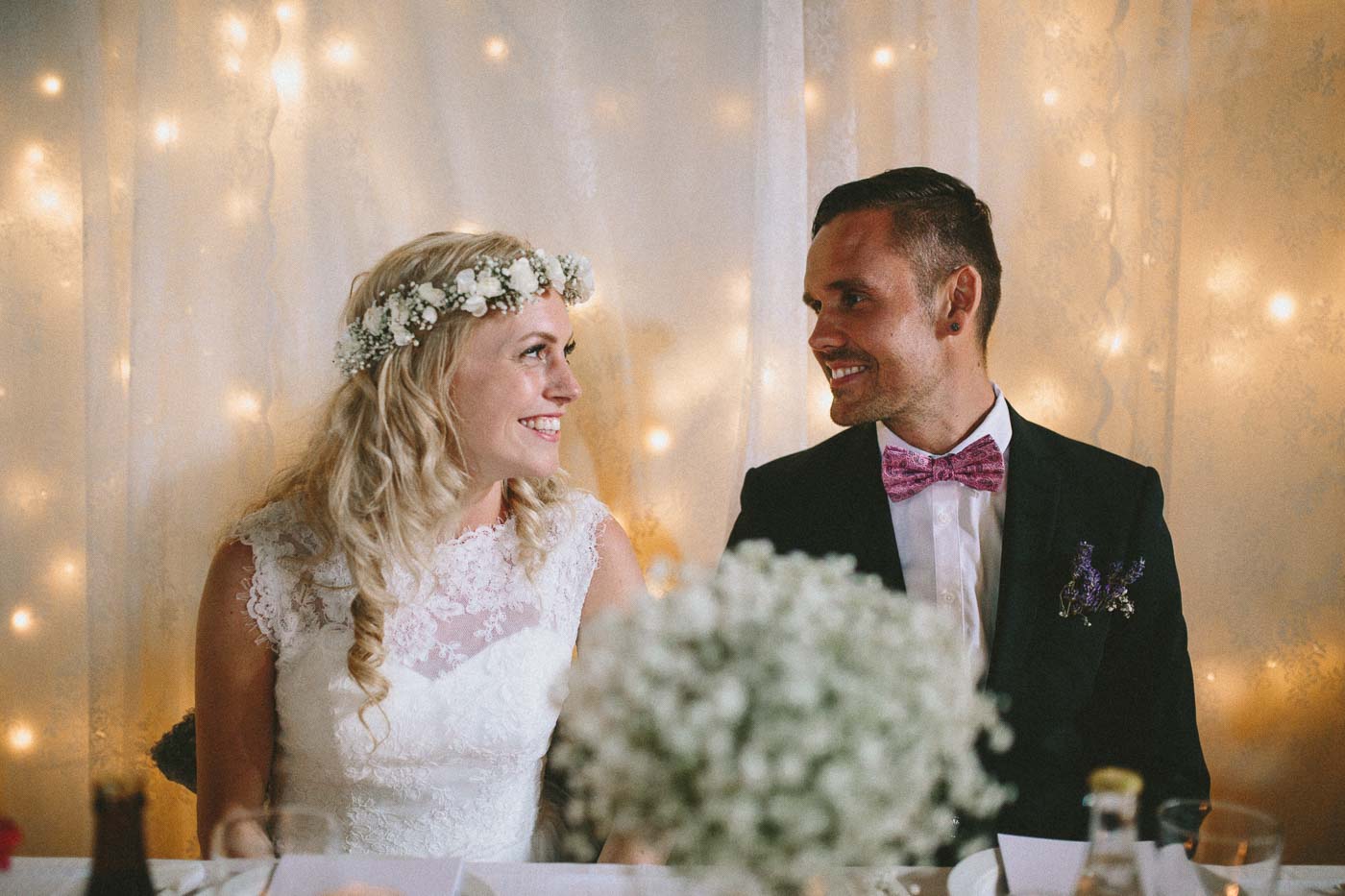 Ida & Olles wedding was also featured on Junebug.
Here is their Stockholm engagement session.