ABOUT ME
I bought my first camera at the age of 12 and have been taking photos ever since. I love to explore relationships and personalities with my camera and enjoy capturing the connection between people. When I don't photograph I enjoy to sing and play music, design, talk about ideas and learn new things.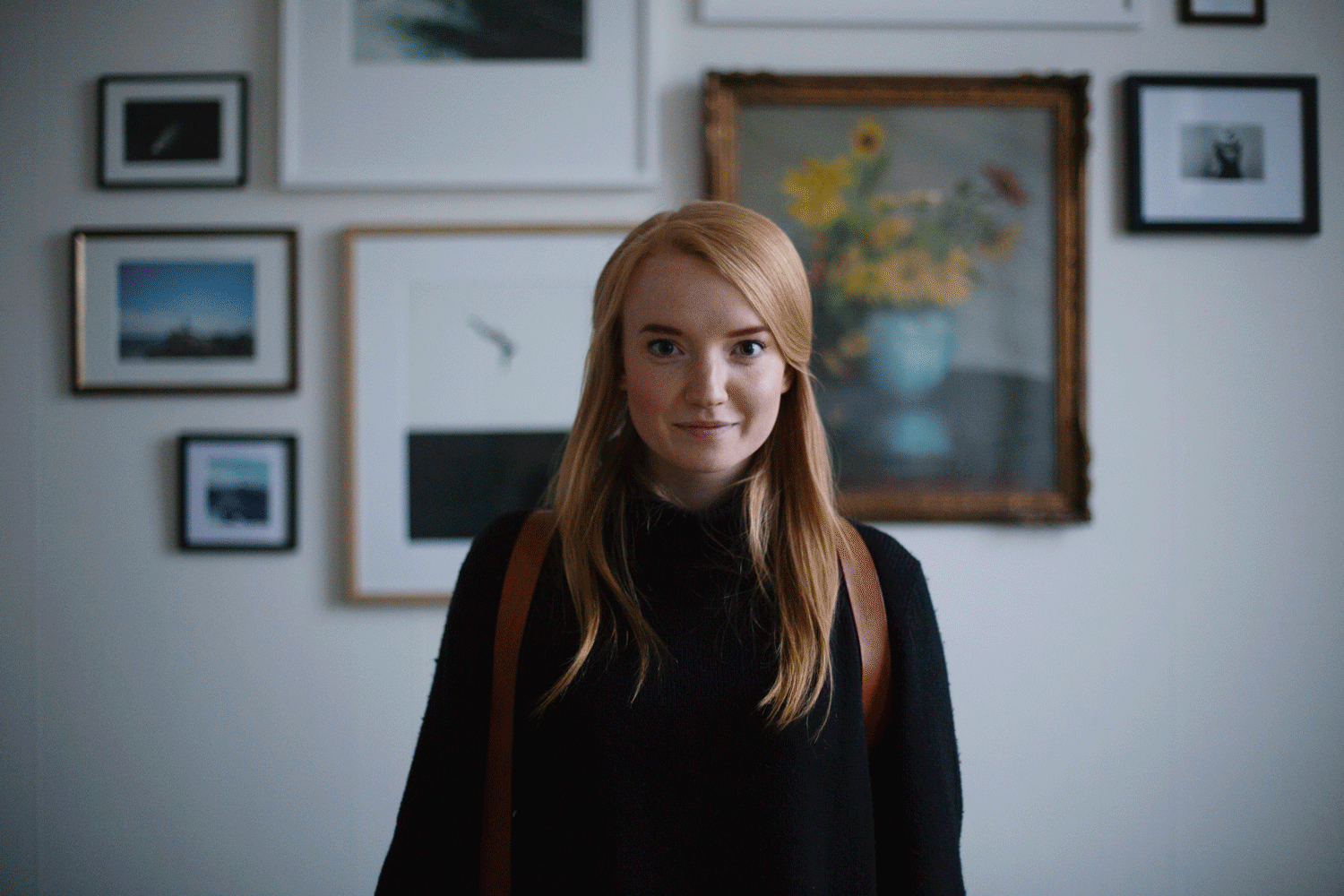 I TAKE PHOTOS OF PEOPLE & LIFESTYLE
I love to work for passionate people and do photo series for awesome companies, creatives and magazines. Do you have a collaboration in mind? Get in touch!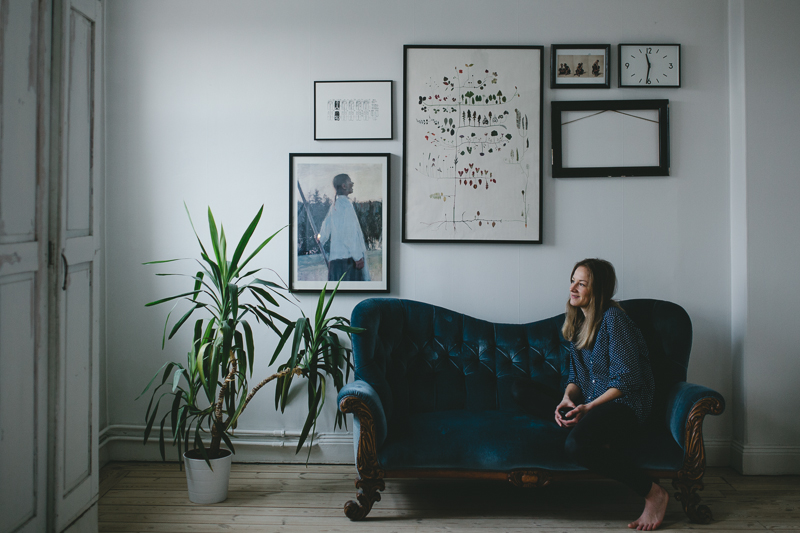 I TAKE PHOTOS OF WEDDINGS
For me, getting to photograph weddings is a chance to document a piece of life; a small moment in time of the bride and groom and the people they love. I love how weddings bring our family and friends together to celebrate an ultimate testament of love. Being given then opportunity to capture that is still mind blowing to me.
I'm based in Stockholm, Sweden, but available for destination weddings worldwide. For more information (e.g. on pricing and coverage) just shoot me an email.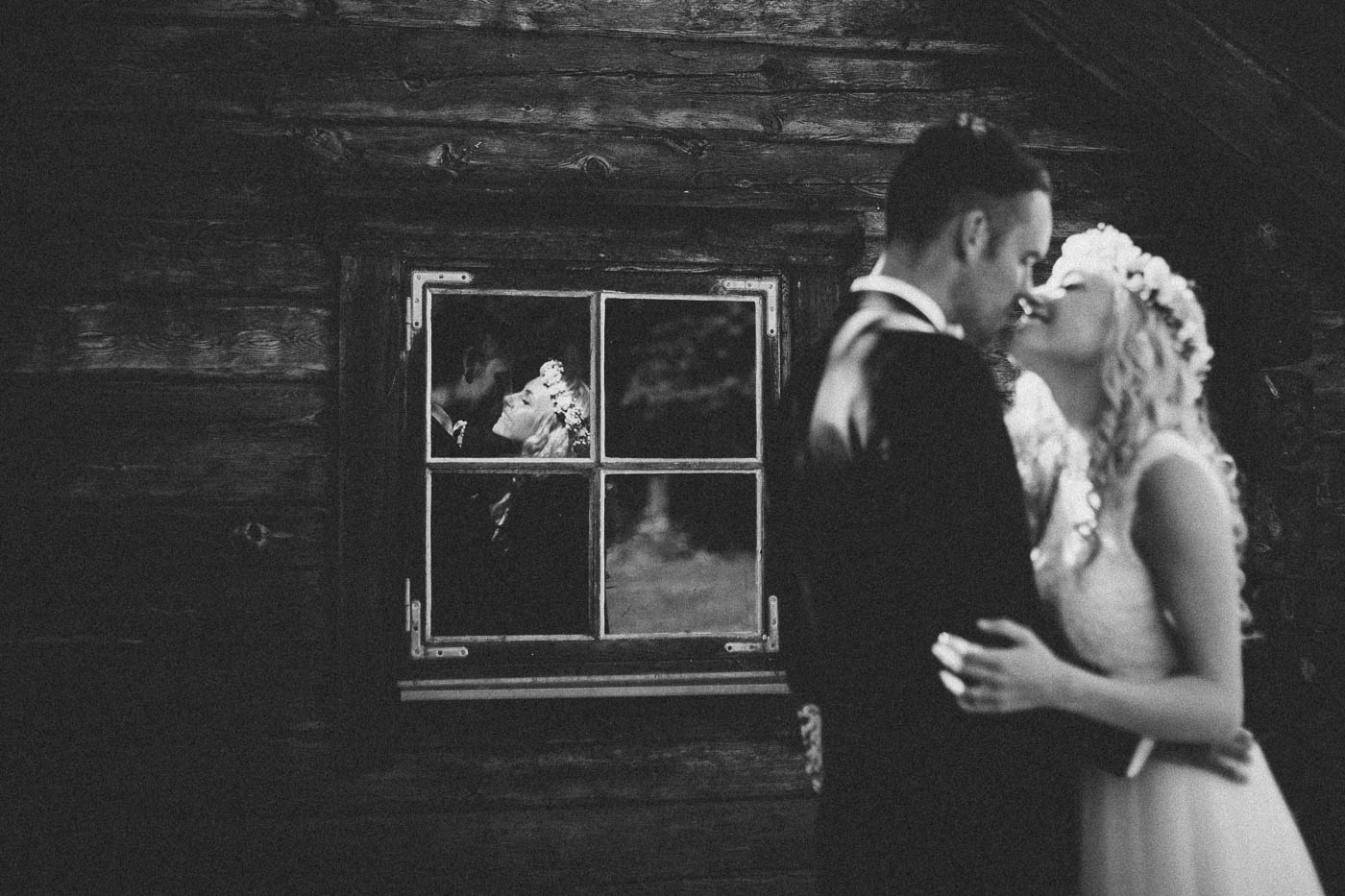 —
Thanks for checking out my work.
I'm looking forward to enjoying a cup of coffee with you and exchanging ideas.
(I also design digital products, here's my design portfolio)