ABOUT ME
I bought my first camera when I was 12 and have been taking photos ever since. I love to explore relationships, personalities and places with my camera. When I don't photograph I enjoy to sing and play music, design, talk about ideas and learn new things.
I'm from Stockholm but currently based in Dublin, Ireland.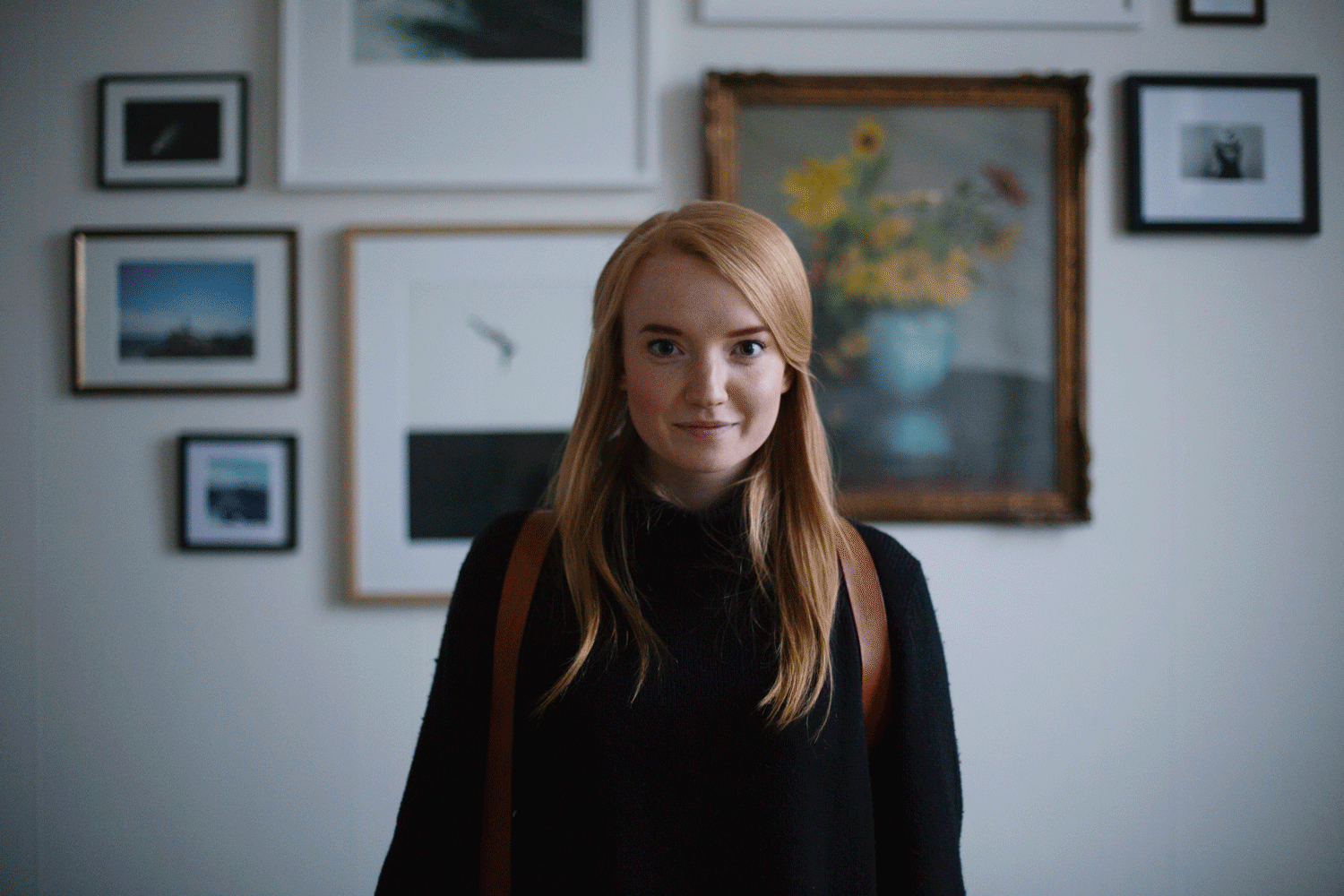 I TAKE PHOTOS OF PEOPLE & LIFESTYLE
I love to work for passionate people and do photo series for companies, creatives and magazines. Do you have a collaboration in mind? Get in touch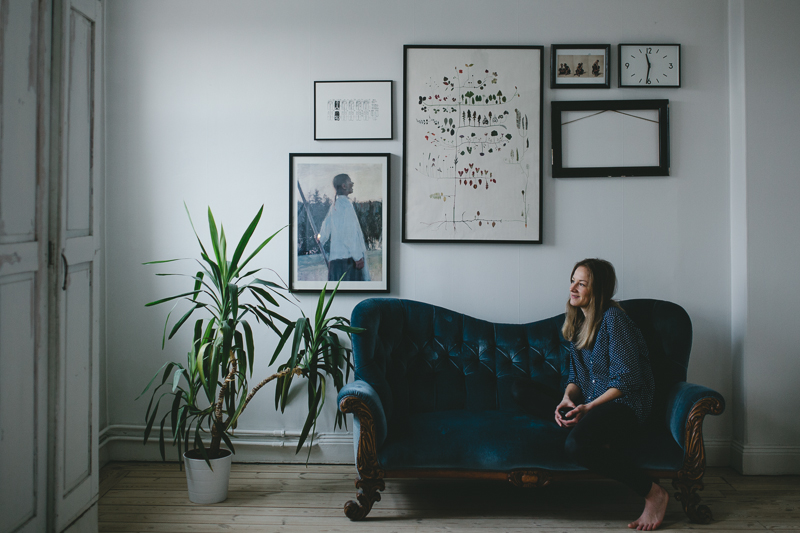 I TAKE PHOTOS OF WEDDINGS
I am currently based in Dublin, Ireland, but available for destination weddings worldwide. For more information (e.g. on pricing and coverage) just send me an email.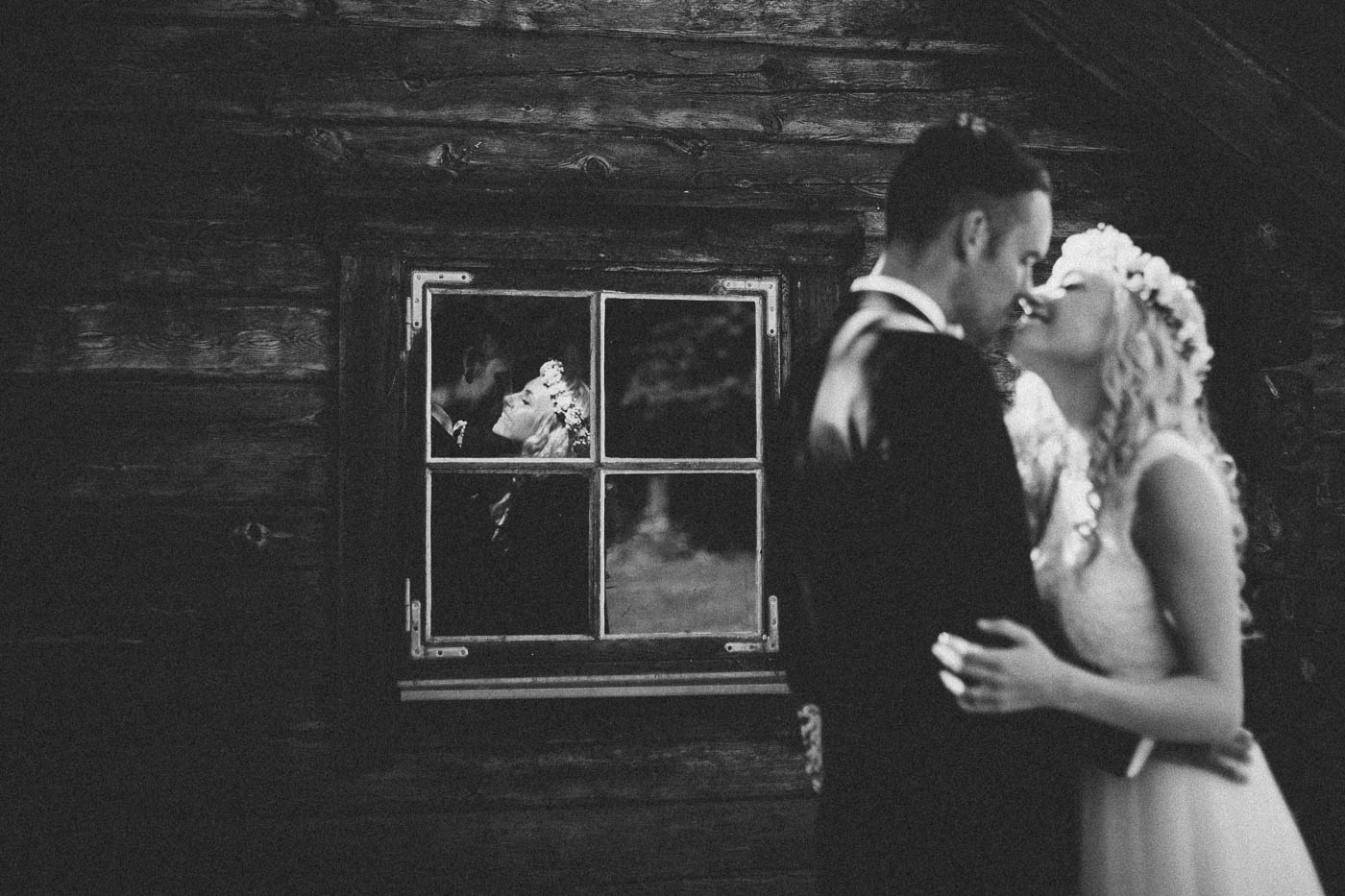 —
Thanks for having a look at my work.
I also design digital products, for my design work go here