When Tommi first wrote me, I knew this was going to be a special wedding. Tommi's mother passed away only two and a half  years ago and Tommi and Kotomi wanted their wedding to be in memory of her. Tommi showed his appreciation and gratitude towards his mother by choosing locations that reminded them of her – places they knew she loved.
After the ceremony, Tommi and Kotomi walked to his mother's grave. I held my breath as I took the photos, struggling to keep my tears in as I watched Kotomi console her husband.
This wedding had a different feel that most other weddings. It was emotional, but not in the extravagant and loud way. And it was beautiful beyond any messurements.
I know Tommi's mother would have loved it.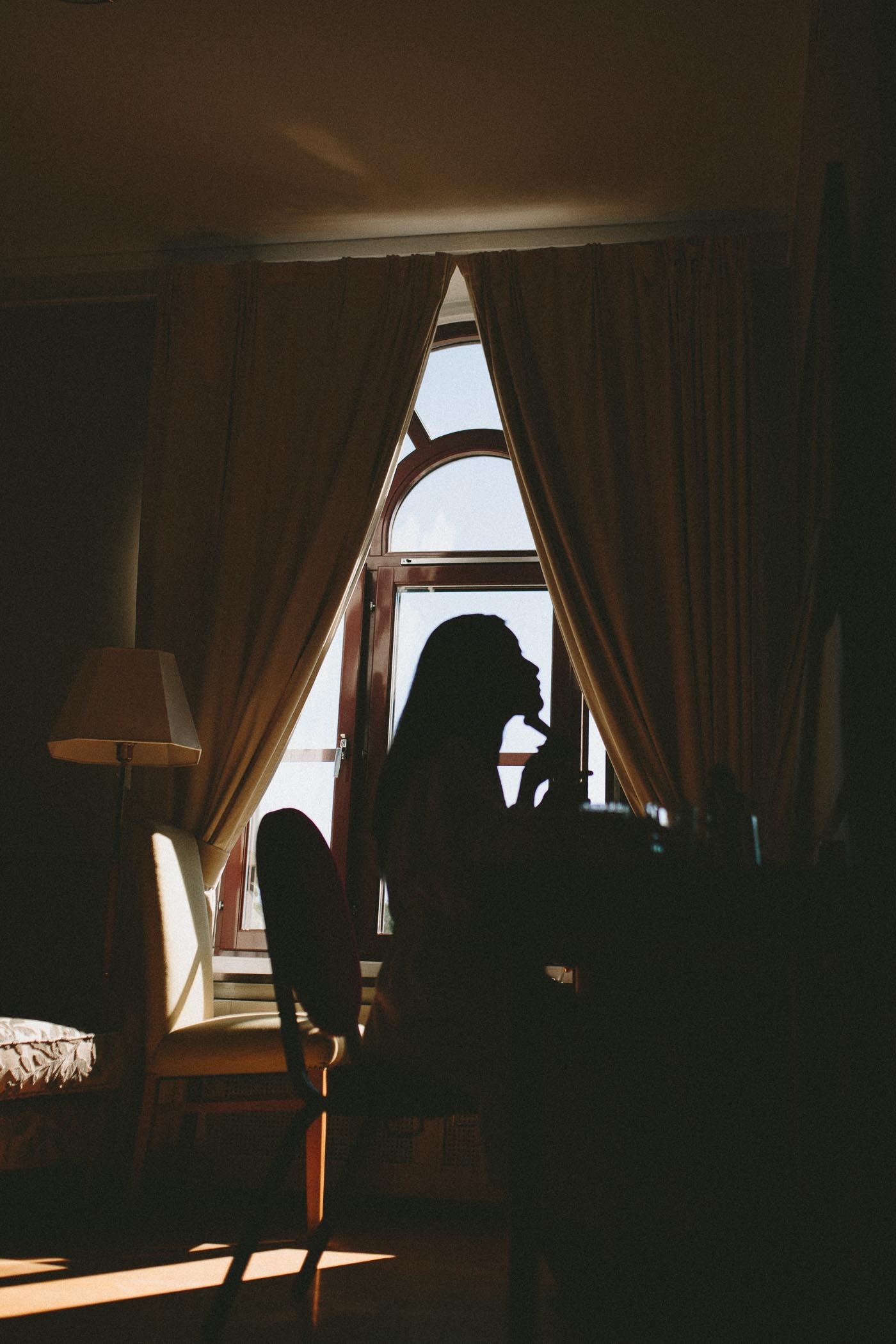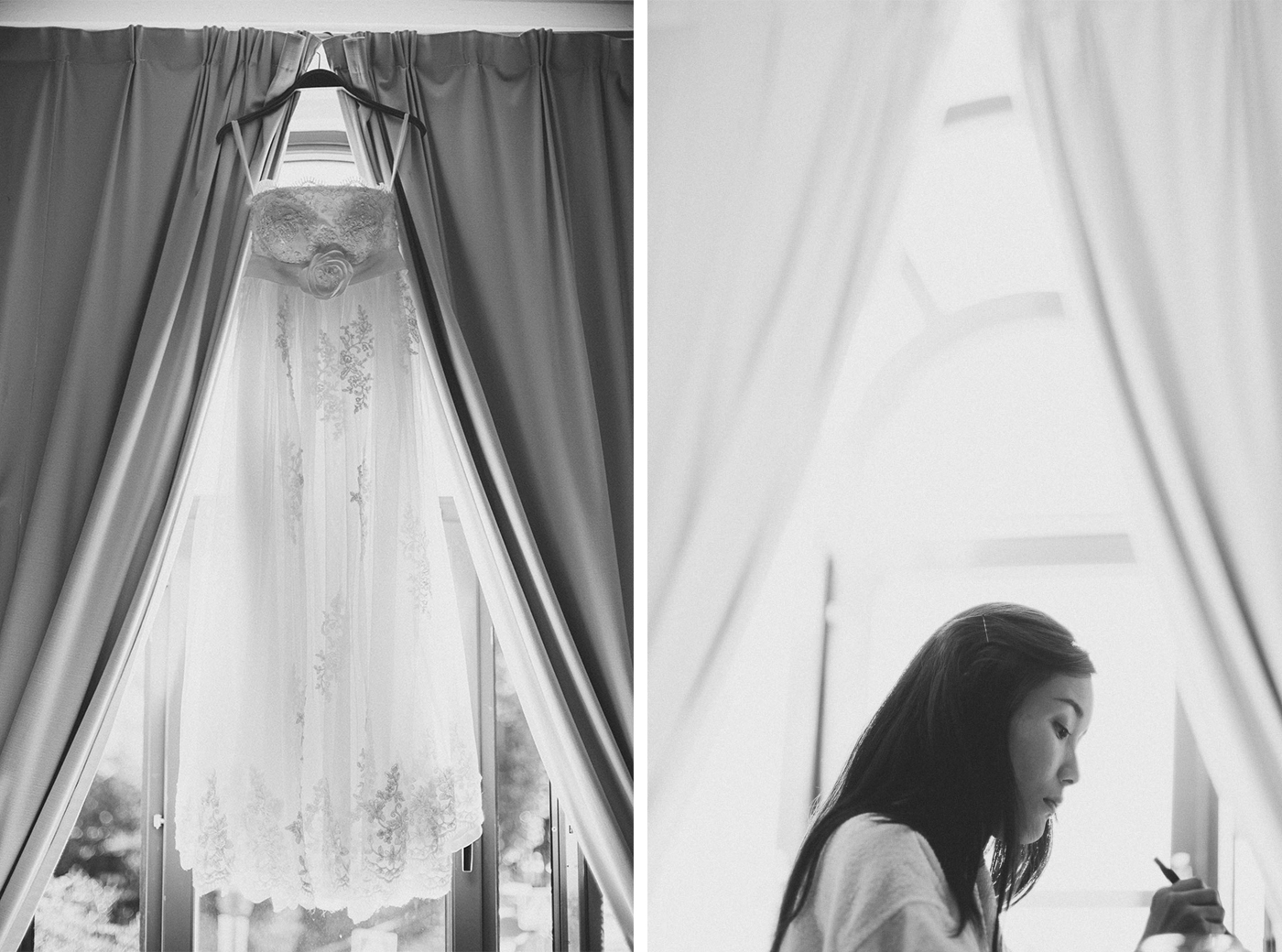 Don't forget to check out Tommi and Kotomi's pre-session in Stockholm, and the sneak peak from their wedding in Japan.